NU OOK ELKE ZONDAG OPEN - 13U TEM 17U
Basic Apparel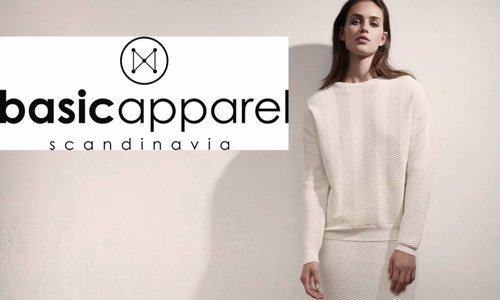 THE BRAND

The story of a brand, told through an idea
Back in 2013, the 5 founders of Basic Apparel agreed to start a basic clothing brand based in Odense & Copenhagen. The idea was to create clothes, that people would use again and again. We've all got clothes, that just hangs and takes up space in our closet, and then we have our favourites - the styles we use again and again. It was clothes like that, we wanted to create for our customers - their favourites. 

Furthermore they wanted to give the brand a clean Scandinavian expression - clothes without too many details, made with good qualities and reasonable prices. 

Their philosophy was and still is - there is no reason to make it harder than it should be. It's about us people - we all live in a hectic and busy world where comfort, quality and practice needs to be taken up a notch. 

With that in mind, they started to create their first collection in 2013. 
We hope you like their philosophy and products as much as we do.