GRATIS VERZENDING // VANAF NU OOK SHOPPEN OP AFSPRAAK
Ellen Beekmans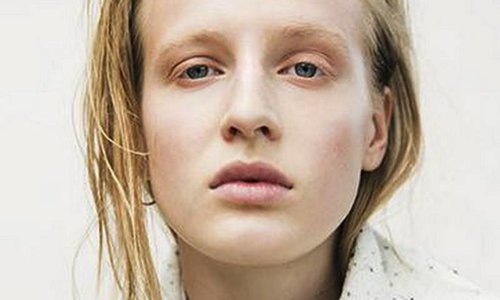 Since 2010 Ellen Beekmans has been designing jewelry under her own label. Her jewelry distinguishes itself by
femininity, refinement
and color. Women from other cultures inspire Beekmans designs (Bohémian, Marrakech, Terre Massai and Mediterranée).
The combination of colors has always fascinated her in paintings as well as in jewelry. She loves to work with materials such as gemstone, mother of pearl and freshwater pearls. In addition, she uses old and unique materials she finds on antique markets for her vintage jewelry line. She's always looking for jewelry parts; all over the world.
All of the jewelry is handmade in the Netherlands.